Trion Worlds ha publicado el segundo capítulo de los siete que constará esta serie de cómic digital animado llamada "Ark Hunter Chronicles". A través de estos capítulos nos muestran como es el día a día de los Ark Hunters en el mundo devastado y peligroso de Defiance, más concretamente nos adentra en la historia del trío protagonista del vídeo de actores reales, "Join the Fight", que podéis ver en esta noticia.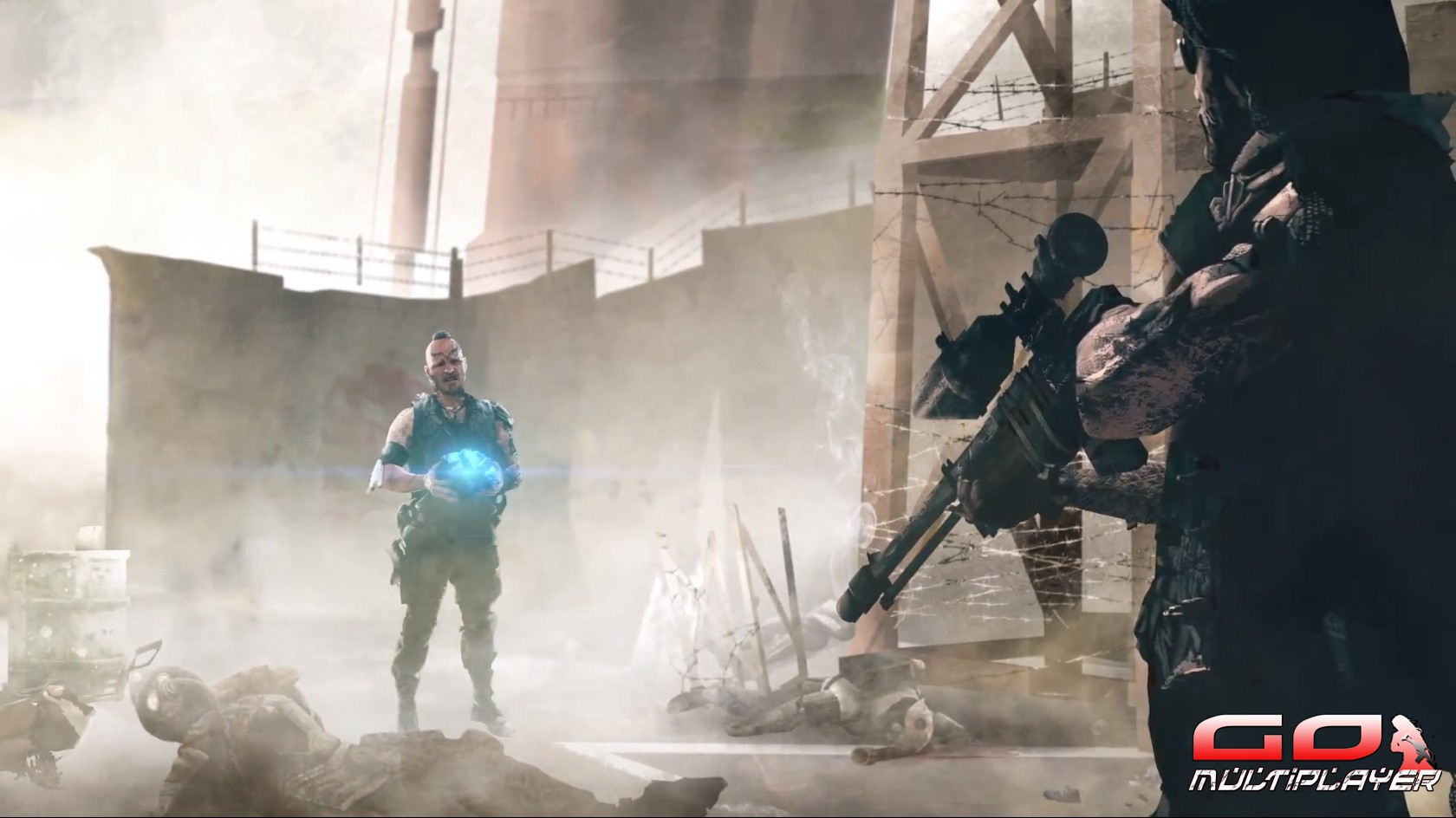 En este segundo capítulo, titulado "Born to Hunt", continuará la historia de dos de nuestros Ark Hunters protagonistas quienes se dirigen a un Arkfall. Los Arkfalls son eventos frenéticos y peligrosos donde os enfrentaréis a una horda de Hell Bugs junto a otros Ark Hunters en pos de conseguir una ansiada recompensa. A continuación os dejamos el vídeo:
Estad atentos a nuestras noticias para descubrir como sigue esta historia en el próximo capítulo. En este enlace podréis ver el resto de noticias que hemos publicado hasta ahora sobre Defiance.
Si deseáis saber más sobre Defiance podéis encontrar más información en su página oficial. Desde GoMultiplayer os mantendremos informados de todas las novedades relacionadas con este título.