Bear McCreary, compositor de la banda sonora de series tan conocidas como Battlestar Galactica , Caprica (precuela de Battlestar Galactica), The Walking Dead y The Cape, ha publicado en su blog un artículo donde nos habla sobre la gran experiencia que ha sido componer la banda sonora tanto para el juego como para la serie de televisión de Defiance.
Dentro de las dos horas de música llena de energía que ha compuesto para el videojuego y las cerca de ocho horas grabadas para los trece episodios de la temporada de la serie encontraremos más de una docena de temas sobre los personajes mediante los cuales seguiremos los intrincados arcos argumentales.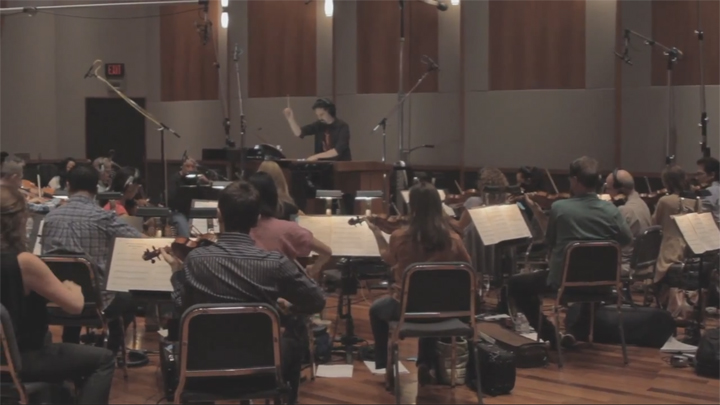 Bear McCreary ha querido resaltar el tema principal del juego de Defiance como la mejor manera de introducirnos en el universo musical de Defiance y del cual nos ha dejado el siguiente vídeo donde podemos escucharlo, un tema impresionante lleno de acción que no te cansas de escuchar:
Si deseáis leer el artículo entero (en inglés) y conocer más detalladamente el proceso de elaboración de la banda sonora de Defiance podéis encontrarlo en el blog de Bear McCreary.