Wargaming y GoMultiplayer os ofrecen la oportunidad de disfrutar de World of Tanks Blitz a lo grande con un reparto de claves de Pases de Batalla de temática cómic. Con ellas podréis tener acceso al Premium Battle Pass Bundle, valorado en 15$. Son solo 9 claves, así que solo los más rápidos podrán hacerse con la suya.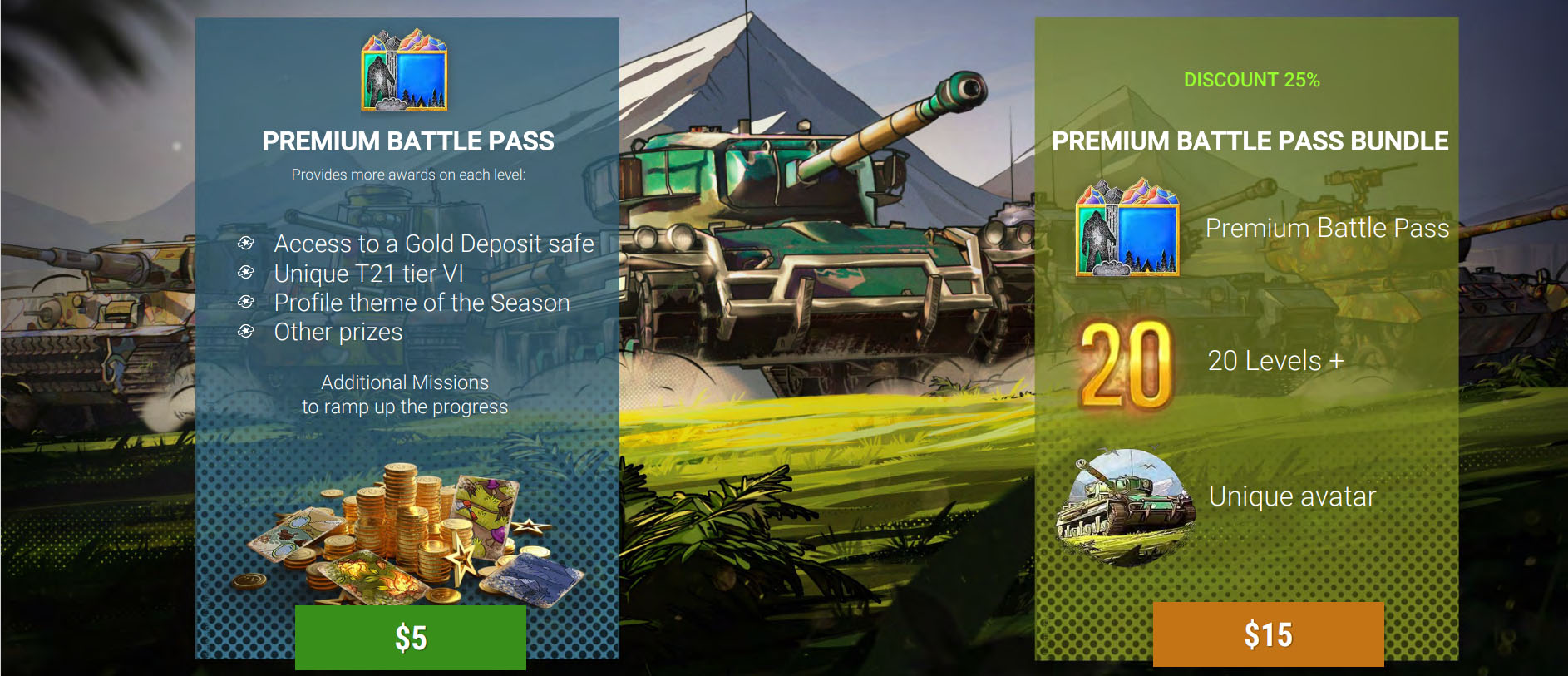 Conseguir vuestra clave para conseguir el Pase de Batalla Cómic de World of Tanks Blitz es sencillo. Tan solo tenéis que hacer click en la caja que véis justo abajo y ya está. Por otro lado, os recordamos que para conocer y estar a la última de todas las novedades y promociones que os traemos es más que conveniente que nos sigáis en Facebook, Twitter o que os unáis a nuestro Telegram y comunidad de Discord si todavía no lo hacéis.
Instrucciones de uso
Podéis comentar en Discord o en en Telegram.